Scientists claim that tattoos can cause cancer and mutations, and some colors are even more toxic then other.
Because studies have found various harmful side effects, the European Chemicals Agency decided to investigate health difficulties associated with tattooing.
"Our concerns are based on a series of reports which suggest that public health is threatened by the composition of the ink used for tattoos ," the agency said.
Certain ingredients in paint can cause allergies and can have carcinogenic and mutagenic effects on humans and may negatively affect fertility, says scientists. The main problem is that in the EU doesn't exist such a regulation, so cheap inks are imported from China. But now they are determined to ban all harmful chemicals that might be discovered.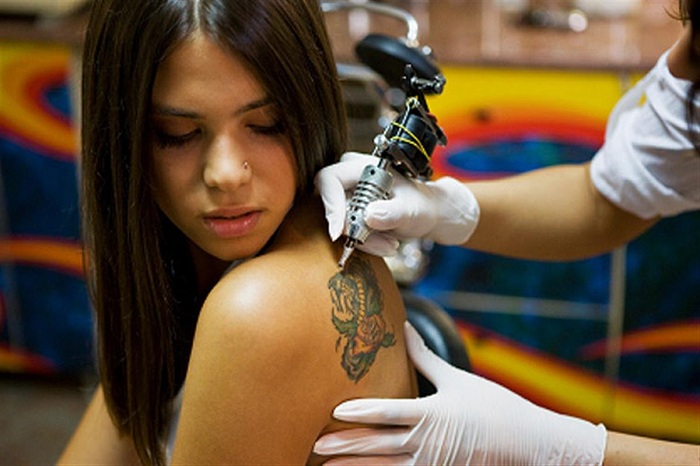 Previous studies have linked blue, green and violet ink with the appearance of granulomas – small bumps on the skin. In meanwhile, scientists have found that red ink causes dermatitis and swelling and sensitivity because it contains mercury sulfide.
The National Health Service indicated the harmfulness of black and neutral colors. A dark ink opposed to the original orange can have a chemical dye which is so strong and toxic, that is illegal to use it on skin.